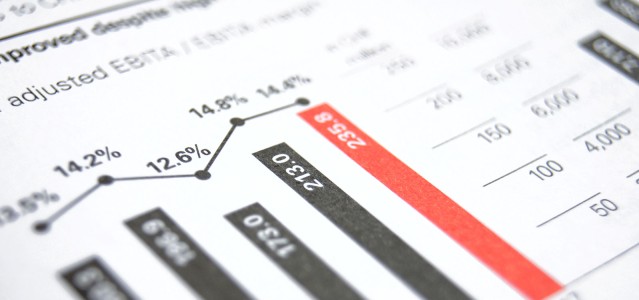 Facts and Figures: SFS ­ at a glance
In the 2019 business year, with around 10,000 employees (FTE), SFS generated sales of CHF 1,781.4 m.
Sales development by segment
In the financial year 2019 SFS achieved a sales increase of 2.5%. Changes in the scope of consolidation had a positive effect of 4.4% on sales growth. Foreign currency translation had a negative effect of -1.3%.
You might also be interested in